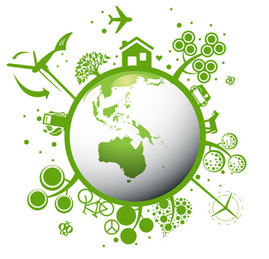 Fee Benefits
Enshrine Placements will contribute 5% (five percent) of the invoice, excluding VAT on your behalf to a qualified Enterprise Development or Socio-Economic Development Beneficiary, if payment is made within 5 working days (five working days), from receipt of the invoice beginning with the first day of the candidate's agreed starting date. This will effectively earn you BEE points for ED or SED at no extra cost to you.
Click below for examples of contribution projects on behalf of our clients: editorials are available on client request only, which can also be utilised free of charge for your company editorials.
Our beneficiaries: Open Africa, Thandani, Friends of Free wildlife
See how we are changing the world.